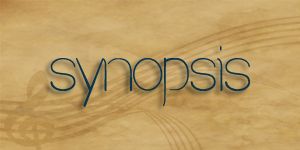 When society tries to put you in a box, knock the walls down. –Tati Green




"You have a pretty face" is such a back-handed compliment. It's like telling me that my face is beautiful, but the rest of me is not.




Despite what society says, my curves are hot.

My love life, on the other hand, is not.




My mom says I'll never find love because of my weight.

My sister says I'll never find love because of my personality.

My almost-fiancé says I'll never find love because I'm incapable of loving anyone.




My mom and sister are full of it, but my ex kind of has a point.




At twenty-seven years old, I've never been in love. I date a lot, yet sparks never fly. But when I experienced the heart-pounding, skin tingling feeling for the first time, I didn't think it would be caused by a guy I've never met. And I damn sure didn't think he would end up holding my future in his hands in more ways than one.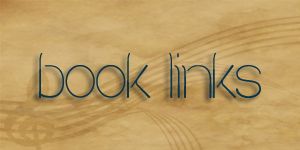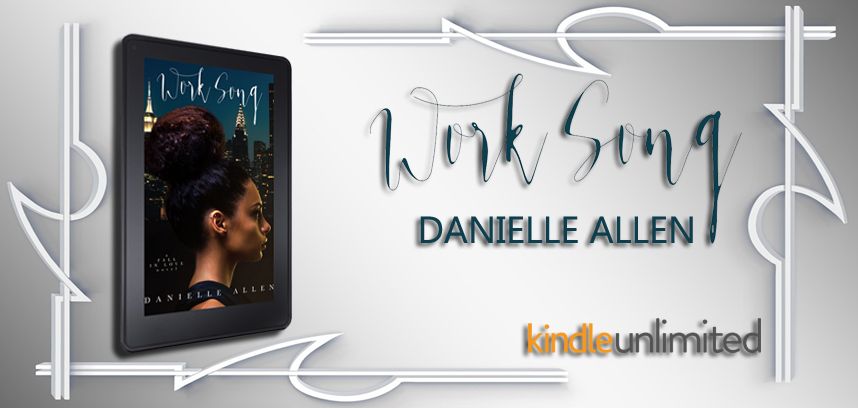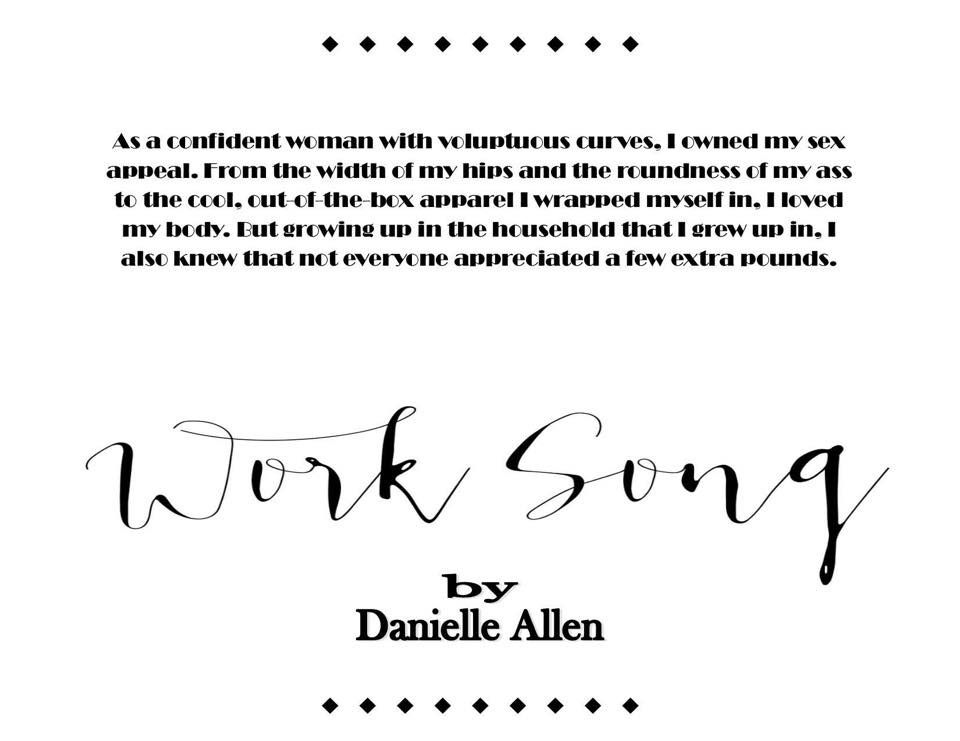 Oh my God, I loved this book so much!! This is by far my favorite read of this author's so far!! This book is a romance, but the setting and the characters are so different than anything else, it was a breath of fresh air.
Tatiana and Wed become online friends as they work for the same company, but she's in New York and he's in LA. They both are funny, witty, silly and I loved their banter. Tati's dream job is to become a sports writer in the male dominated sports world.
"Listen to the songs I told you about and you'll change your mind," he answered confidently. "And if you don't, I'll just attribute it to your lack of taste." "That's rich coming from the guy who actually likes fruit cake. Seriously....who likes fruit cake?"
Tati is a confident full figured woman who has no issues with how she looks and feels, which I loved! And she has a quick wit, which was wonderful!
"You're not my type anyway. I usually don't go for fat chicks." "And I usually don't go for quarterback with a passer rating under ninety so I guess it isn't meant to be," I yelled to his back. I knew I had gotten to him.
When Wes' division gets consolidated, he ends up in New York.
The rest of this story was amazing! And a big reveal at one point, when I read it, I audibly gasped. Never saw it coming! And you will love to hate Tati's mom and sister. I wanted to smack them for Tati, but her Dad and step-mom make up for them. Full of great secondary characters you will love as well, I highly recommend this book and this author. I loved her other stories as well.
"Goo-goo eyes? Really? I'm a grown ass man. I don't make goo-goo eyes."
"You are trouble." His eyes scanned me, lighting me on fire. "You have no idea."
"You look really good in that tux." I paused, my lip twisting into a small smile. "You are unnervingly sexy. It's really too much. You should've toned it down a bit."
I received this copy in exchange for my honest review.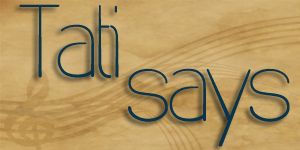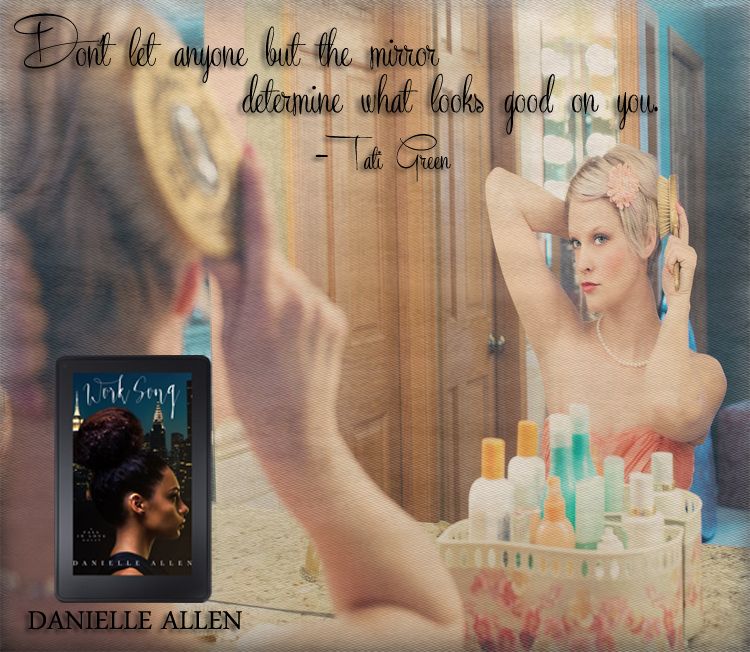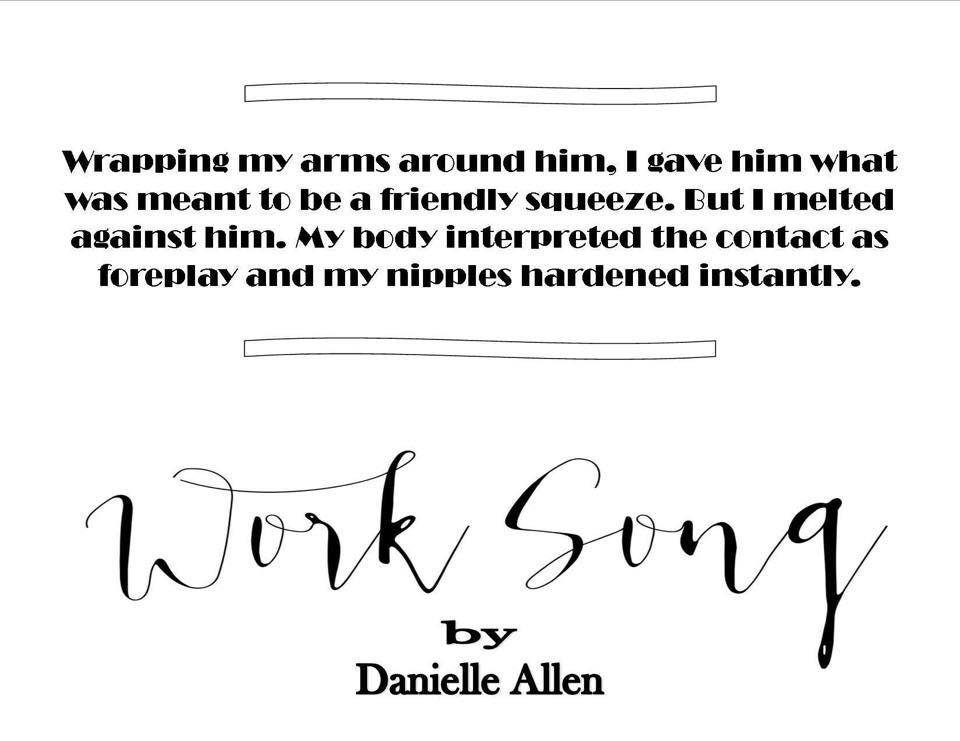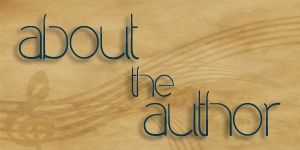 Danielle Allen is a lover of football, fashion, film and fiction. Married to the yin to her yang, Danielle spends most of her time with her husband, family and friends. From karaoke nights to vacationing and everything in between, she enjoys making the most out of the life in which she's been blessed. Danielle spends her days teaching and event planning and her nights writing.
Danielle Allen is the author of the Back to Life Series (Back to Life, Back to Reality, Back to December*), Love Discovered in New York, Autumn & Summer, the Heartache Series (Heartache, Heartfelt, Heartless*) and Work Song.