What's the best way to celebrate a new book?
How does a $25 gift card sound? I thought so!
What if I told you there were multiple giveaways?
Even better!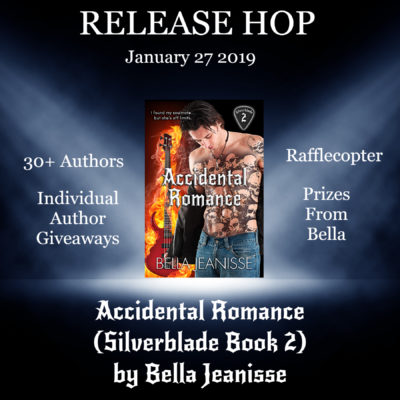 All you have to do is go over to Facebook and "hop" from page to page to find 30+ giveaways!
Here is the Master List so you can chose where you'd like to start.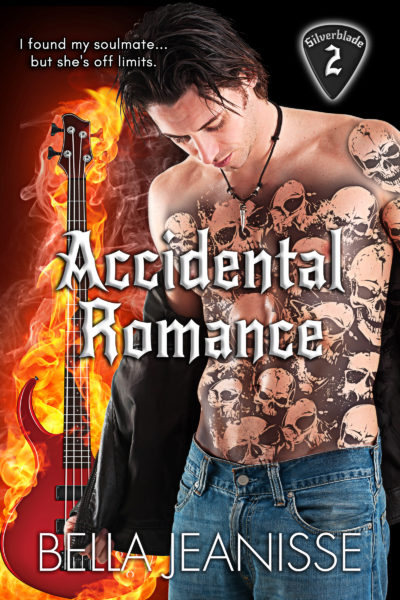 Accidental Romance - Book 2
Even with the job of your dreams, you can't have it all… or can you?
Bassist Zack Bryant has gotten his big break, but it may come with a price. Zack is torn between his career and the beautiful but off limits daughter of his lead vocalist and mentor, Shane Martin. In order to keep his job with Silverblade, he has to stay away from Abigail. It's harder than he expects, especially when she visits them on the road.
Abigail Turner will do anything to capture Zack's heart. Even though he's made it clear nothing can happen, she won't take no for an answer. Getting to visit them on tour was hard enough, but Abigail refuses to let Zack go without a fight. Now if only she can keep her father from learning of her true intentions.
eBook :
Paperback:
Get To Know Silverblade
HERE