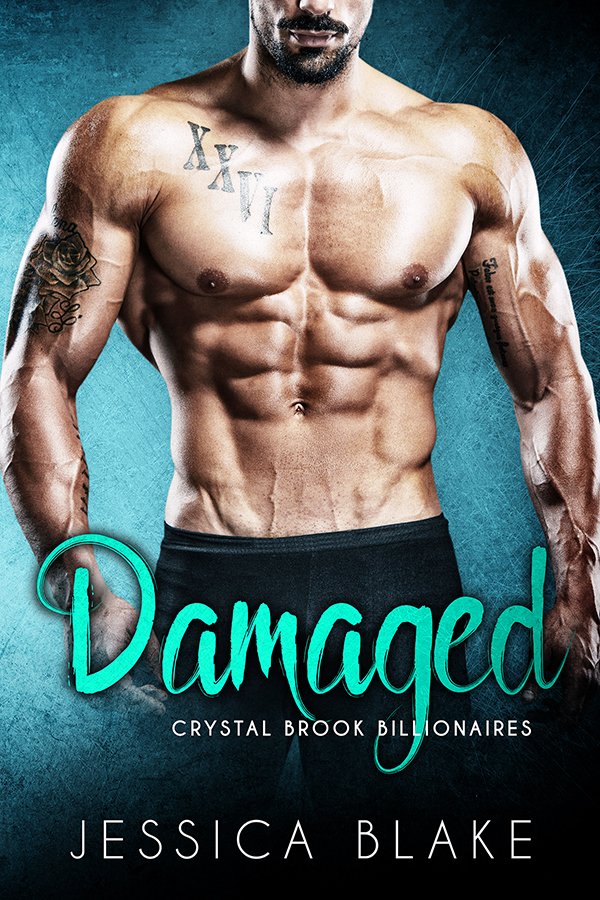 Christmastime in cozy Crystal Brook, North Carolina is for tree trimming and family dinners, not for falling in love. Besides, Gwen Lawrence doesn't believe in love. Not since her heart was broken a year ago back in New York. She's yet to recover and finds that love only taunts and teases but never fully delivers. So she keeps herself busy in a whirlwind of lattes and paperbacks via her new business – a hometown bookstore coffee shop – and avoids all chances of love… until Jason Adler arrives in town.
Jason, a billionaire real estate mogul, once did believe in love – until his wife divorced him out of the blue. No longer believing in a happily ever after, he is content to use women for one night stands and weekend flings. Until he meets his match in the headstrong, deceptively aloof Gwen, who isn't impressed with what's in his pocket or his pants. An unusual set of circumstances find them spending Christmas week under the same roof – Gwen's parent's house – and the holiday sparks start flying.
In the midst of a family holiday, can a Christmas miracle occur? Or will Santa only deliver heartbreak once again?
5 STARS
This story is simply so perfect, how it is slow and not rushed. Lovely christmas scenes with warmth.
We meet Gwen Lawerence, who moved back to her hometown crystal brook to open a coffee/book shop after leaving New York where she lived with her sister Claire. The shop has been running for a year, and still growing. She didn't believe guys were worth it after being hurt by Mike and kept working at the shop to hide her hurt and get over it. It all changed just before christmas when she had to pick her sister Claire and her friend up from the airport. She couldn't stop looking at Jason but thought they were together.
We meet Jason Sadler, entrepreneur and sexy as sin. He is Claire's boss, and was invited to spend christmas with the family after Claire finding out he has no plans, and plans to be alone for christmas. He is jaded, and likes to have one night stands after having his heartbroken over a year ago and still going through divorce. His whole world changed perception slowly after arriving in Crystal Brook for the holidays and meet his employees sister.
Will Jason ever get over his hurt and find love? Will Gwen change her mind on men?
This story is slow build up to love and relationship. You can't help but feel for the characters and cheer them on. It was exhilarating to read a book what wasn't fast paced and let you see the angst and fear of new relationships. Reviewed for WTMO.
Jessica Blake is the author of the hot alpha billionaire romance series, The Billionaire Prisoner, along with her friend Alice Ward.
Since she was a young college girl reading and writing romance was what she loved the most and she enjoys entertaining her fans through her books.
Living in Miami, she likes to sit by the pool with her laptop and write her next hot romance.
However, when she is not reading or writing romance, she also enjoys being with her beautiful family.